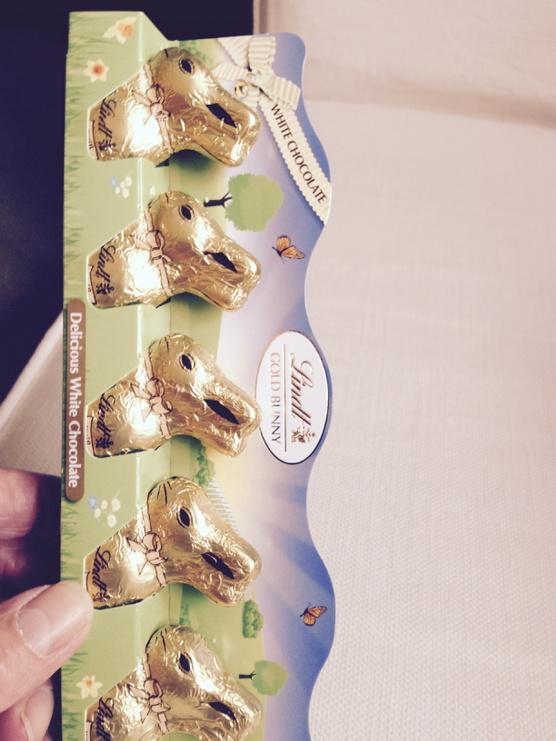 To Kingsway Jr in Watford to rally the reading troops yesterday morning. Another initiative from Sheryl at the outstanding Chorley Wood bookshop to whom I'm most grateful for creating a buzz about books, mine among them.
Off at a gallop from thence to take two of my grandchildren to see Sam Mendes' musical production of "Charlie and the Chocolate Factory". I have to say I don't quite get Willy Wonka – played by the great Alex Jennings in a way that reminds you of Rex Harrison in "My Fair Lady" – not only in the way he delivers the songs but in his menace and cynicism. He appears to despatch Veruka, Augustus and the other child-horrors for being pains-in the neck and then to reward Charlie for his imagination… rather than being an all-round decent little chap. A factory full of chocs for having an imagination? Hmm.
Shrewd operator that Dahl, the way he encourage children to adore him when he clearly can't stand 'em . And well played the Dahl machine for pumping out the product. The entire theatre is devoted to product placement. Chocolate and Charlie have become inexorably mingled.
Am working on a close association between dinosaurs and buckets. Maybe chocolate buckets …
Anyway – nice to see that Lindt is making chocolate T-rexes.